About Us
Dom Home Story
The Dom-Home Agency specializes in the issue and sale of immovable property, and has become a renowned name behind the rich offer of high quality residential and business real estate in exclusive city areas.
Contact us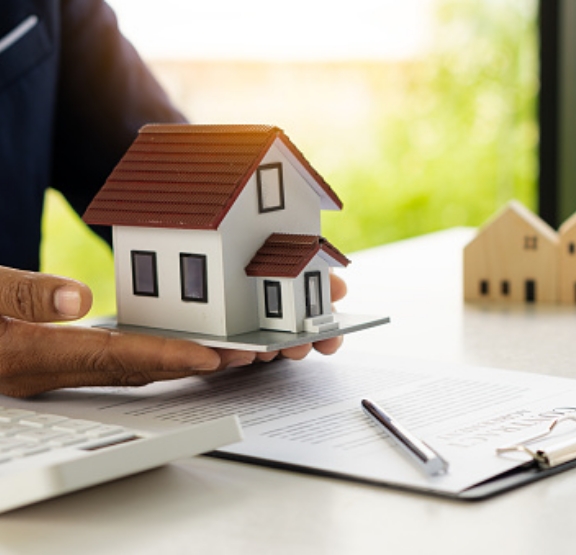 We provide a complete service that includes photography, advertising and promotion of immovable property, property verification, mediation negotiations, contract manufacturing and delivery protocols, legal and tax consulting, but we are also a complete information service for our clients if needed.
The client comes first
Our customer relationships are proactive and based on the correlation of correctness and business ethics. In our business, we strive to apply the highest standards of quality, and the reputation of uncompromising professionalism in everything we do is continually being up-to-date by providing our customers with services.